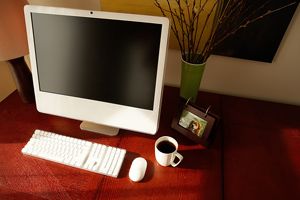 Paul-Mark's clients get 24-hour access to our services. From here you can request a quote, place an order, transfer a file, or log into a personal portal if your company needs one.
We want to make the process of doing business with us as easy as possible. That was the whole point of building this Web site in the first place. Check out our services, give us specifications for a job or send a job over for us to print.
We also have the ability to provide a custom portal for clients that reorder many similar items. We list all your forms and you go down the list and order what is needed. This is great if you have multiple locations and wish all the orders to be easily handled from each office.