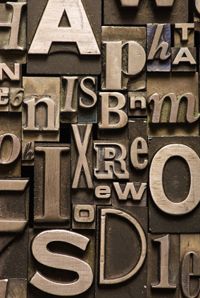 It's extremely important to us that our clients know whom they're doing business with. Once you take the time to find out what we're all about, we're confident you'll like what you see.
Our slogan, "A Satisfied Customer is Our Best Advertisement!" has been part of our business philosophy since 1964.
NEW to Paul-Mark is our now being a Union Printer. We are one of a very few in the central Jersey area.
Take some time to learn more about Paul=Mark.