Paul-Mark Printing has serviced the central New Jersey since 1964. From up-to-date Color and Black and White Digital presses, to traditional offset press, Bindery and Letterpress Department we have the ability to produce almost anything you may need for your business..
From asking for an estimate on stationery to sending your brochure's digital files our website is designed to make your task easier.
Paul-Mark Printing & Marketing Articles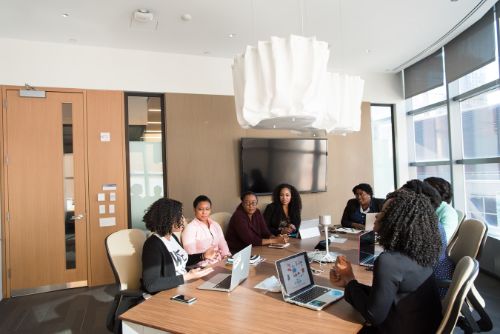 Writing an effective mission statement is vital to building a successful business strategy. Try out these tips to make sure your mission statement is as compelling as possible.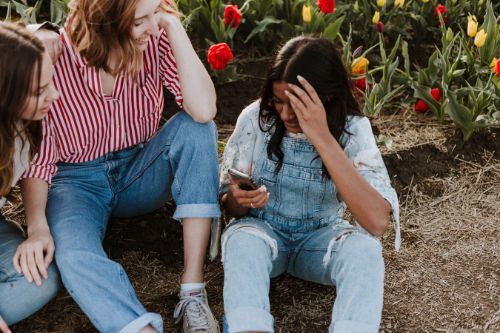 In just a few short weeks, every college student will be enjoying spring break, a week of relaxation, rejuvenation and free time for shopping. How can your small business tap into this time and get noticed by college students?