Paul-Mark Printing has serviced the central New Jersey since 1964. From up-to-date Color and Black and White Digital presses, to traditional offset press, Bindery and Letterpress Department we have the ability to produce almost anything you may need for your business..
From asking for an estimate on stationery to sending your brochure's digital files our website is designed to make your task easier.
Paul-Mark Printing & Marketing Articles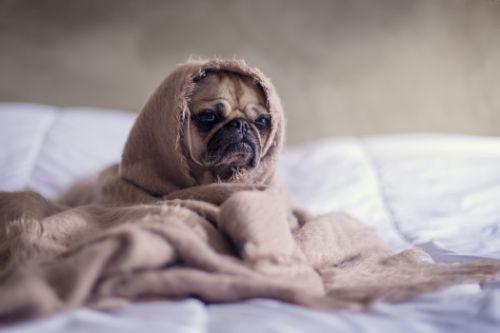 Memes are a great way to engage with customers, but as a business, you have to walk a fine line. How can your marketing use memes effectively? Today, we're going to discuss some ideas to get started.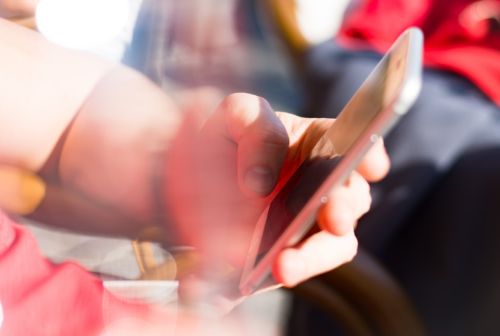 While business seems to be screeching to a halt in the wake of the coronavirus, social media rages on. Now is a good time to build your brand and show your values and personality online.