Paul-Mark Printing has serviced the central New Jersey since 1964. From up-to-date Color and Black and White Digital presses, to traditional offset press, Bindery and Letterpress Department we have the ability to produce almost anything you may need for your business..
From asking for an estimate on stationery to sending your brochure's digital files our website is designed to make your task easier.
Paul-Mark Printing & Marketing Articles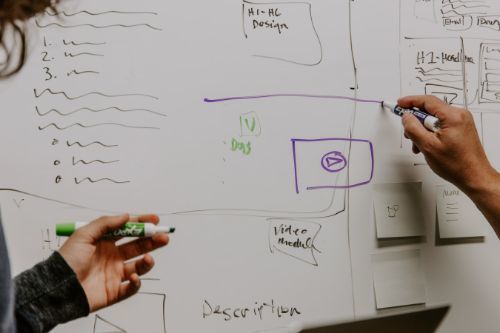 While there might not be "official" rules to magically make your marketing materials a success, these are some tried and true tactics to help you get the results you're seeking.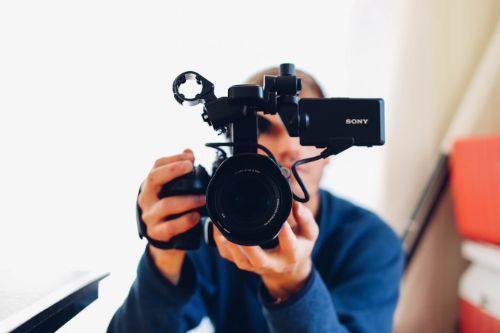 2021 is the perfect opportunity to start generating video content for your marketing efforts, or to spruce up the ideas you already have.