Paul-Mark Printing has serviced the central New Jersey since 1964. From up-to-date Color and Black and White Digital presses, to traditional offset press, Bindery and Letterpress Department we have the ability to produce almost anything you may need for your business..
From asking for an estimate on stationery to sending your brochure's digital files our website is designed to make your task easier.
Paul-Mark Printing & Marketing Articles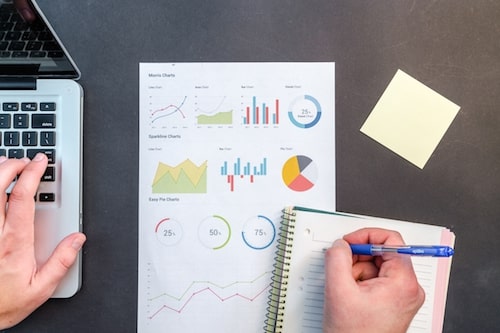 Fortunately, there are some foolproof sales tips every business professional should know. Check out these seven sales suggestions for small business.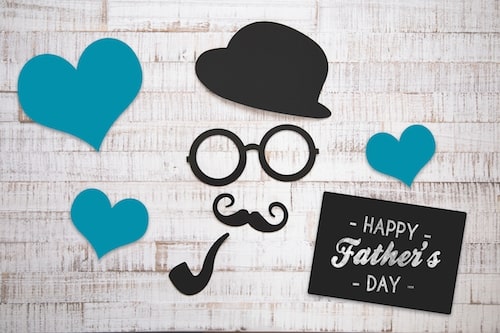 If you don't have your perfect marketing scheme in place yet, don't worry. We've put together a few Father's Day marketing ideas that are worth trying.