Paul-Mark Printing has serviced the central New Jersey since 1964. From up-to-date Color and Black and White Digital presses, to traditional offset press, Bindery and Letterpress Department we have the ability to produce almost anything you may need for your business..
From asking for an estimate on stationery to sending your brochure's digital files our website is designed to make your task easier.
Paul-Mark Printing & Marketing Articles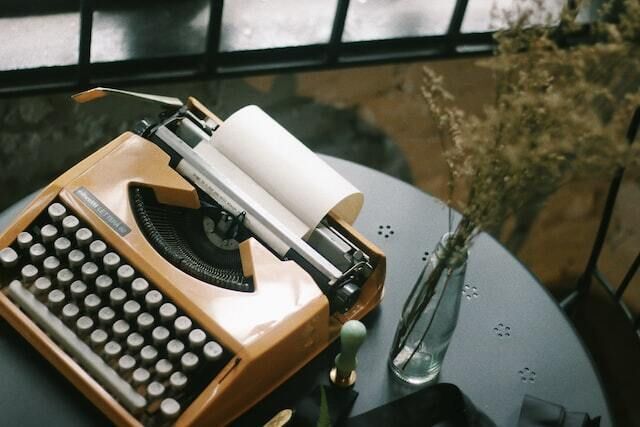 One marketing area that helps build your company brand, attracts potential clients and can increase revenue is publishing a book. Not sure if a book is best for your business? Check out these six reasons your business should write a book.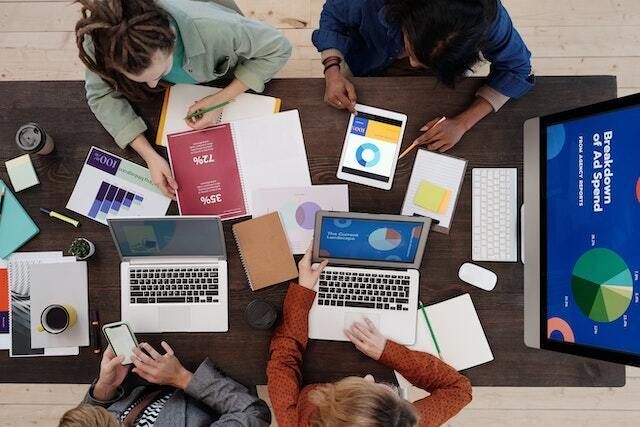 Content comes in all shapes and sizes and is perfect for you to help market your business. Don't be afraid to experiment with different forms of content marketing to see what works best for your business!