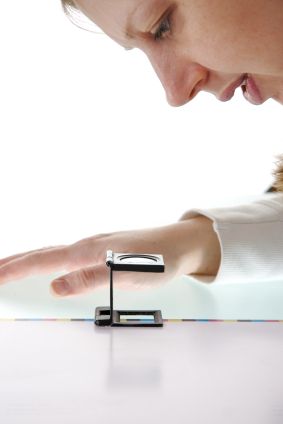 Our staff takes great pride in their work. We constantly strive to deliver the highest-quality products possible. Through both "olde" and state-of-the-art techniques Paul=Mark can tackle almost any kind of graphic project.
There is no greater satisfaction than delivering a finished product that helps a client reach their goals and objectives. Click on to learn more about Paul=Mark Printing.
Our Mission And Promise To You
To provide high quality printing and graphic services using the highest technology possible. To promote and foster quality relationships with our clients by helping them reach their graphic needs. To run a profitable business that is a positive influence on its clients, staff and the world we live in.
Guiding Principles
We're proud of the strong roots we've built in our community. Since 1964 Paul=Mark Printing has been providing printing services and more to the Central Jersey area.
Starting as a letterpress only shop, we have evolved over the years into a modern print and graphics supplier. We have continually stayed in step with the technology changes that have transformed printing into a highly computerized world.
We will continue to evolve as a diversely skilled, fast-moving team of professionals. From the latest software, newest computer and computer controlled presses we continue to keep pace.
We hope our website gives you a window into our capabilities.